A Helping Hand in This Time
2020-03-26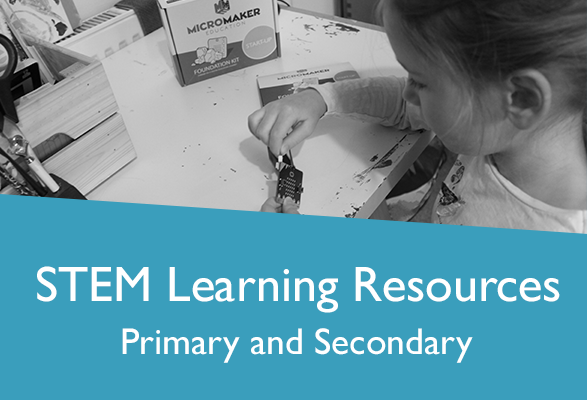 This is an incredibly hard time for everyone, and we especially want to acknowledge those now needing to learn from home, and parents who are there to supervise that! Here at ScienceScope we are passionate about STEM learning, and we want students to continue in their education from home. As a helping hand, we have made our resources freely available. 
Our IoT@School resources are freely available to view, use and share big data alongside other schools, teachers and students worldwide – just from the safety of your home! Use our 'exciting ways to use IoT@School' blog posts to view data from various locations to compare factors such as solar radiation, microclimates and the link between pressure and rainfall in the UK. Get started here. 

Our partner brand, MicroMaker Education is also making 80+ hours of STEM resources freely available that work alongside the MicroMaker kits. The kits are all discounted by up to 20% to make them even more accessible for those learning at home in this difficult season. The kits cover a range of STEM subjects, including Foreign Languages and are compatible with Micro:bit hardware.
This also includes 'ZEP Island', a project-based kit, teaching students to live sustainably; generating their own electricity, growing their own food and building their own shelter. This project in itself can be continued for months!  

All of our kits include an easy to follow booklet of lesson plans. Along with much much more, these are also available on our website here.  
We hope that these resources and kits can be of help to you in your STEM education journey. Stay home, stay safe!
The ScienceScope Team.