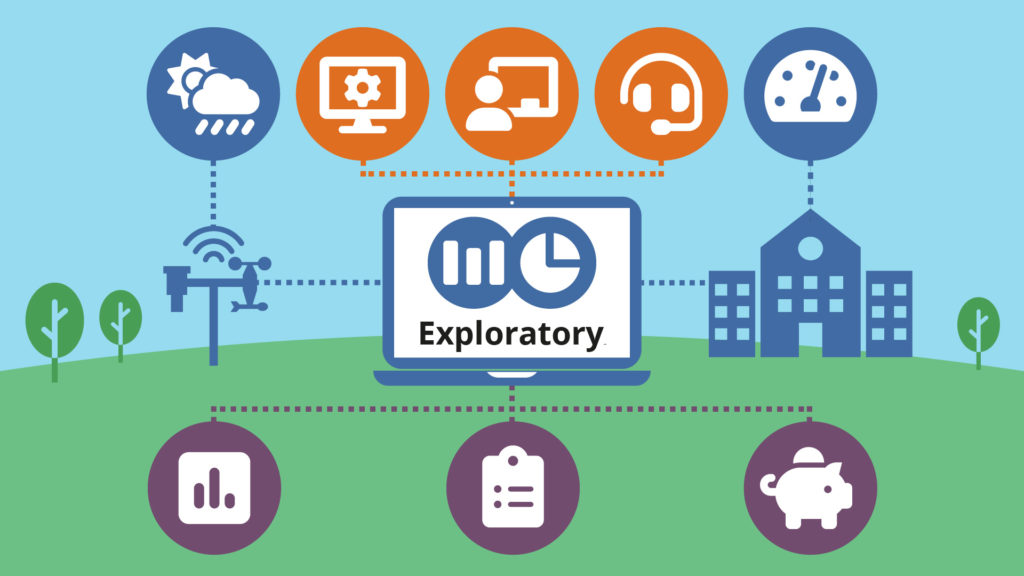 Energy Monitoring in Education
Educational institutions grapple with a significant challenge: the rampant energy wastage that pervades their daily operations, often escaping detection or resolution without manual intervention. The relentless squandering of both Gas and Electricity compounds, resulting in spiraling energy expenses throughout the year. Regrettably, this inefficiency not only drains your school's financial resources but also amplifies its carbon footprint, further contributing to the UK's alarming energy squander.
The imperative for strategic energy management was unequivocally underscored by the recent COP-26 conference held in Glasgow, UK, during the months of October and November 2021. As the UK Government spearheads eco-conscious initiatives, the call for efficient energy utilization has become an unignorable reality.
Enter ScienceScope's groundbreaking initiative, in collaboration with SmartCool, known as the HOPES Sustainability Project. Our vision is to empower schools across the UK with cutting-edge IoT-based energy monitoring technologies. These revolutionary tools are meticulously integrated into the energy distribution network of educational institutions. By harnessing the dynamic capabilities of the Centrica Power Radar energy monitoring platform, we provide real-time insights into Gas and Electric consumption, fostering a proactive approach to energy conservation.
Join us in embracing a future where wasteful energy practices are replaced with informed decisions and sustainable actions. ScienceScope's partnership with SmartCool under the HOPES Sustainability Project stands at the forefront of the battle against energy squander, propelling schools toward a greener, more economically resilient horizon.
Our full range of Energy Monitoring packages are available to view on the Exploratory website.
Bespoke packages are available via consultation.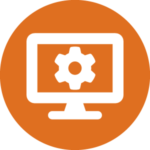 ScienceScope Exploratory
Centrica Power Radar
Data Visualisations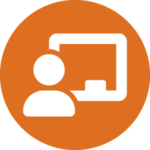 Data-led teaching resources
Lesson Plans and Activities
Group Projects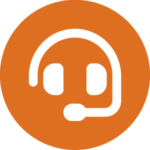 Smart Energy Monitoring system installation
Technical Support for software and hardware
Guides and Instructions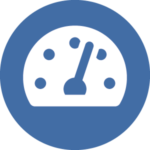 IoT Main Intake Energy Monitor
IoT Bridge
Up to 3 Phase Sensor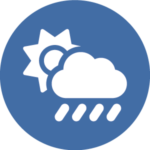 Solar Sensor
Wind Sensor
Temperature Sensor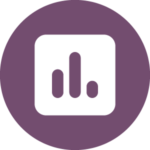 24 hour pattern usage down to 5 minute intervals

Live Energy Consumption Data

Historical Energy Consumption Data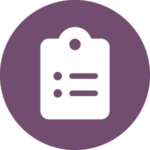 Efficient Energy Planning
Confirmation of accuracy of metered billing
Usage pattern analysis
Baseload analysis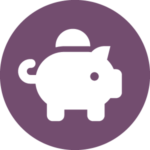 Initial Consultation to address energy concerns
Estimate of potential savings on energy billing
Reclaim overcharging if errors are identified
The IoT Energy Monitoring Project offers an array of compelling advantages for schools that choose to participate:
IoT-Based Energy Monitoring Devices Installation: We empower participating schools with state-of-the-art IoT-based energy monitoring devices, revolutionizing their ability to track energy consumption.
Power Radar Online Platform: Our cutting-edge Power Radar online platform, fortified by IoT capabilities, serves as the linchpin of effective energy monitoring, providing schools with real-time insights into their energy usage patterns.
Integrated STEM Learning Resources: As a holistic addition, we furnish participating schools with a treasure trove of STEM-centric learning resources tailored for the classroom environment.
Secure Data Transmission and Cloud Storage: The energy data harnessed by these devices is transmitted securely over cellular networks and stored with utmost security in the cloud, ensuring the confidentiality and integrity of crucial information.
Efficient Energy Management: Through the Power Radar platform, offered by Centrica Business Solutions, participating schools can meticulously scrutinize energy monitoring data generated during daily operations. This actionable data serves as a compass, pinpointing potential issues and wastage, paving the way for proactive solutions and enhanced energy management efficiency.
Educational Resources for Climate Literacy: As part of our commitment to education, we're developing comprehensive educational resources exclusively for participating schools. These resources are designed to enrich STEM education by delving into the realms of climate change and energy management.
The doors to participation in this visionary project are wide open for your school! To delve deeper into current participation opportunities, we invite you to explore our Hopes Sustainability project blog post, where insights and possibilities converge. Embrace the chance to lead your institution into a future of informed energy management and sustainability.
We would love to keep you up to date with all of our latest news, offers and new products.
If you would like to subscribe to our mailing list please click the button below.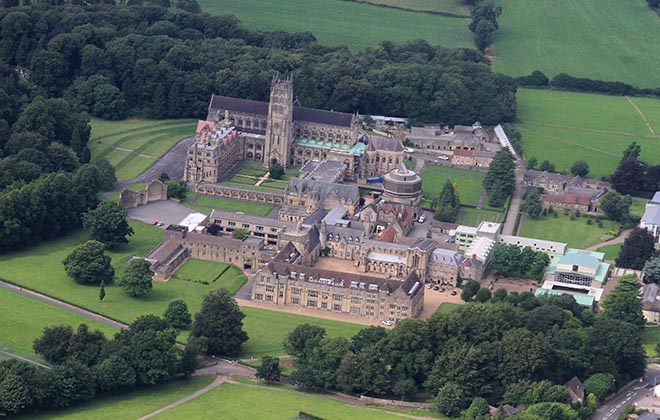 ScienceScope Limited
Downside School
Stratton-on-the-Fosse
Radstock
BA3 4RJ
enquiries@sciencescope.uk