1. Limited Warranty Policy:
ScienceScope ("we," "our," or "us") is dedicated to offering high-quality educational technology products to our customers. This Limited Warranty is applicable to products purchased directly from our website.
Warranty Coverage: We provide a limited warranty for a duration of 1 year from the date of purchase. This warranty is valid only for the original purchaser and is subject to UK consumer law.
Statutory Rights: This warranty is in addition to your statutory rights as a consumer under the Consumer Rights Act 2015. Your statutory rights are not affected by this warranty.
Warranty Claims: To initiate a warranty claim, please contact our customer service team at sales@sciencescope.uk within the warranty period. You will need to provide proof of purchase, such as a receipt or order confirmation.
Exclusions: This warranty does not cover:
Damage resulting from misuse, negligence, accidents, or unauthorized modifications.
Normal wear and tear.
Damage due to improper installation or maintenance.
Products purchased from unauthorized resellers.
Resolution: Upon approval of a valid warranty claim, we will, at our discretion, either repair or replace the defective product. Replacement products may be new or refurbished units of equal or similar value.
2. Refund and Return Policy:
At ScienceScope, we prioritize your satisfaction with our educational technology products. If you are not completely satisfied with your product, you have the option to take advantage of our 14-day Return and Refund policy.
14-Day Return and Refund: If you are dissatisfied with your purchase for any reason, you can return it within 14 days from the purchase date for a full refund. To initiate a return, please contact our customer service team at sales@sciencescope.uk. The returned product must be in its original condition, including all accessories and packaging.
Statutory Rights: Your right to return and receive a refund is in accordance with your statutory rights under the Consumer Contracts Regulations 2013. This policy does not affect your legal rights.
Refund Process: Upon receipt and verification of the returned product's condition, we will process the refund within 5 business days. Please note that original shipping and handling charges are non-refundable.
We would love to keep you up to date with all of our latest news, offers and new products.
If you would like to subscribe to our mailing list please click the button below.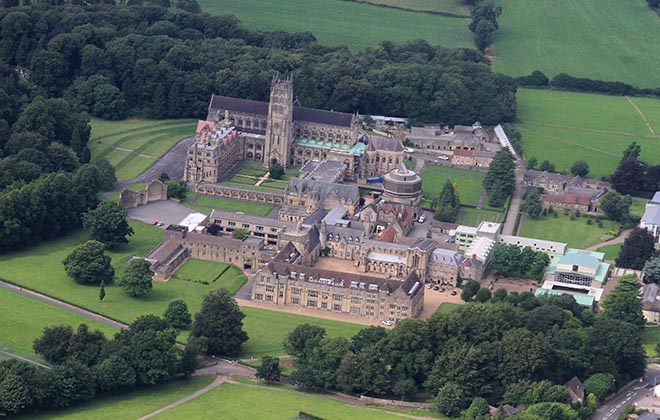 ScienceScope Limited
Downside School
Stratton-on-the-Fosse
Radstock
BA3 4RJ
enquiries@sciencescope.uk