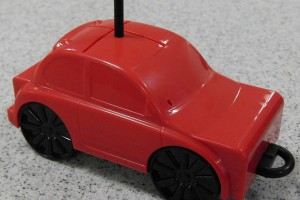 The DynaKar is a unique product that simplifies dynamics investigations in Scien....
Read More »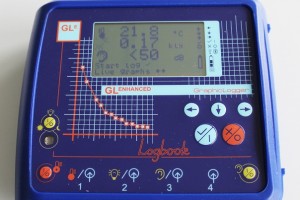 The Logbook GLE with it's graphics screen and built in temperature, light and so....
Read More »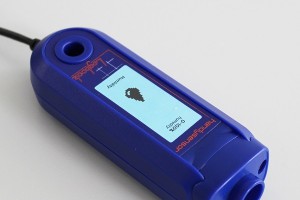 This Humidity Sensor uses the latest semiconductor sensor technology to provide ....
Read More »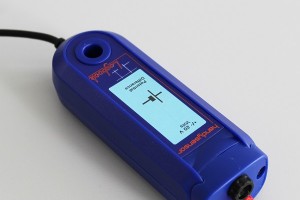 The Voltage Sensor works with both negative and positive voltages and both DC an....
Read More »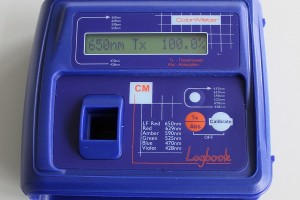 This Colorimeter provides a cost effective colorimetry solution for schools, and....
Read More »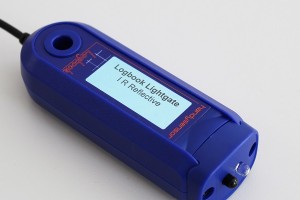 Our infra-red lightgates have been designed so that they are not affected by inc....
Read More »
Latest Posts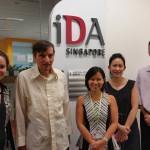 Setting up IoT schools in Singapore – smart schools for a smart nation
A few weeks ago we wrote about our groundbreaking Internet of Things project in....
The micro:bit is coming!
In the autumn term the BBC, along with an extensive partnership, plans to give a....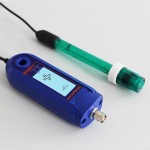 Sale: 15% off all products!
To celebrate 30 years of ScienceScope and the launch of our new website we are h....
New products coming soon!
Internet of Things Loggers, Soil Sensors and Coderkits ....