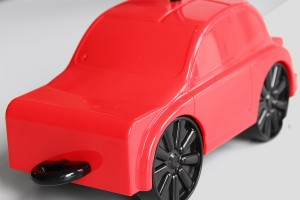 The DynaKar is a unique product that simplifies dynamics investigations in Scien....
Read More »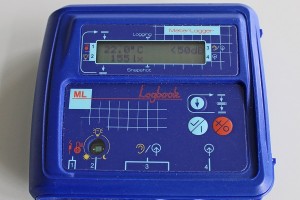 The Logbook ML with its built in sensors is a comprehensive datalogger for those....
Read More »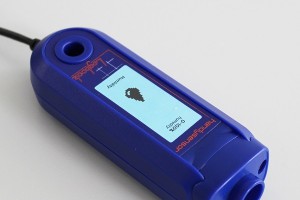 This Humidity Sensor uses the latest semiconductor sensor technology to provide ....
Read More »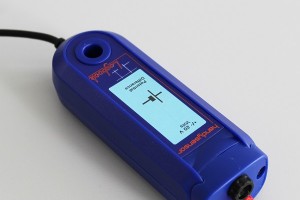 The Voltage Sensor works with both negative and positive voltages and both DC an....
Read More »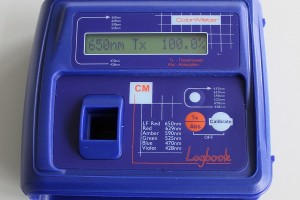 This Colorimeter provides a cost effective colorimetry solution for schools, and....
Read More »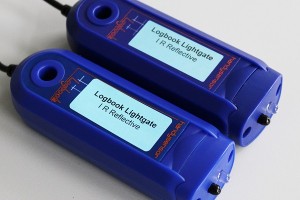 The Logbook Lightgate Kit is a bundle put together to give the user a selection....
Read More »
Latest Posts
What's ahead for 2016?
We're really excited about the New Year ahead with many new products and proje....
The Practical Endorsement: towards a more 'real-world' approach to science?
This September the way in which practical work is assessed and carried out has c....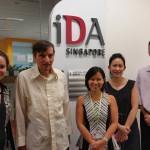 Setting up IoT schools in Singapore – smart schools for a smart nation
A few weeks ago we wrote about our groundbreaking Internet of Things project in....
New products coming soon!
Internet of Things Loggers, Soil Sensors and Coderkits ....