Welcome to ScienceScope: Shaping Futures through Education Technology and Sustainability
Greetings and welcome to ScienceScope. Allow us to introduce ourselves – a dynamic education technology company nestled near Bath, UK, with a distinct vision for the future. Our journey is one of innovation, education, and sustainability, all working in harmony to pave the way for the next generation.
Pioneering Digital Skills and IoT in Education
At ScienceScope, we take the lead in championing digital skills and the Internet of Things (IoT) within education. Situated within the inspiring backdrop of Downside School, we are at the forefront of driving technological advancements that enrich learning experiences. Our commitment to progress propels us to equip young minds with the tools they need to thrive in a digitally-driven world.
Equipping Young minds for Tomorrow, Today
Our purpose goes beyond technology – it's about empowering youth for the challenges and opportunities of tomorrow. We passionately believe that education should be a bridge to a sustainable future. Through our endeavors, we foster a mindset that not only adapts to change but also contributes positively to a world striving for sustainability.
Contributing to a Brighter, Greener and Sustainable World
ScienceScope isn't just about education and technology; we're also deeply committed to sustainability. By intertwining innovation with eco-consciousness, we play a vital role in forging a path toward a more sustainable world. Each step we take, each digital skill we cultivate, contributes to a brighter, greener future that benefits all.
Join Us in Shaping Tomorrow
Join us on our journey as we harmonize education, technology, and sustainability. Discover how ScienceScope is redefining learning, empowering the next generation, and championing a planet-friendly future.
Thank you for visiting ScienceScope – Where Innovation meets Education, and Sustainability shapes Tomorrow.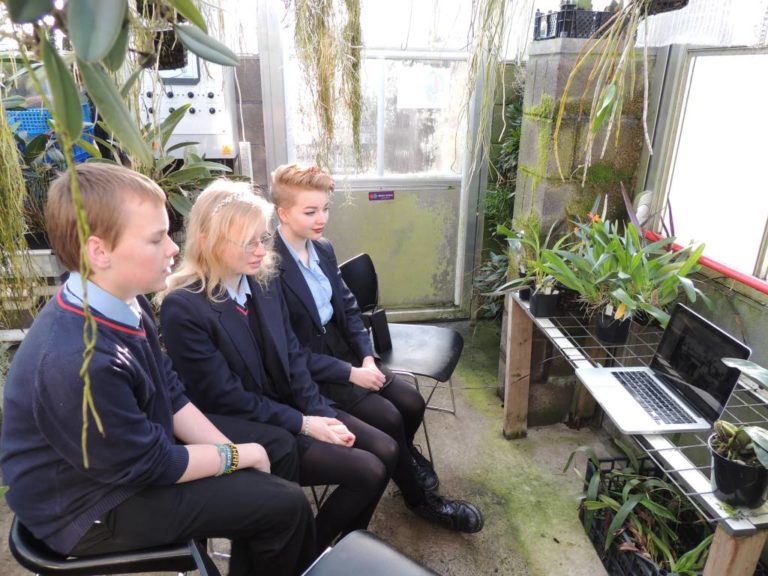 IoT@School is a framework designed to bring the Internet of Things (IoT) concept into the classroom through small and big environmental data collection, sharing and collaboration.
This consists of two key components; devices for data collection and the powerful Exploratory tool for data visualisation and data sharing.
The UN's sustainable development goals are a global call to action, here at ScienceScope we are committed to answering this call.
The demand for digital skills in the workplace is ever growing. Our vision is to drive positive change in digital education around the world.
We champion accessible technology and resources for digital education, throughout the curriculum, across multiple subject areas for students and adults alike.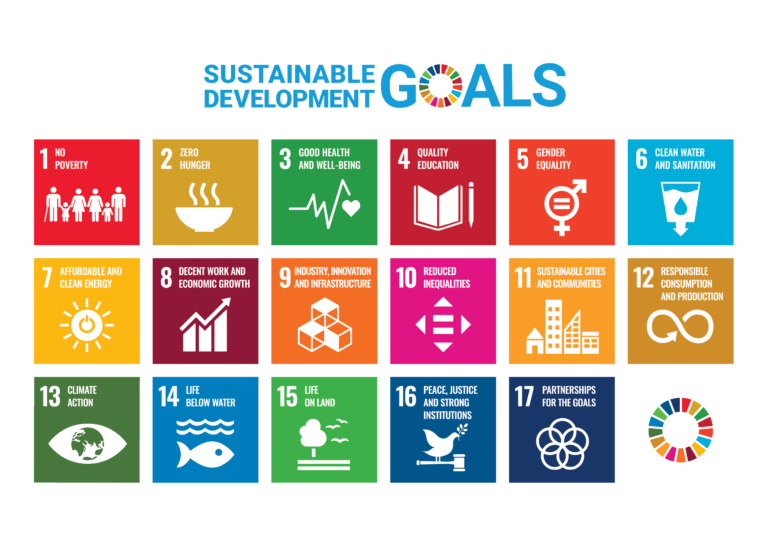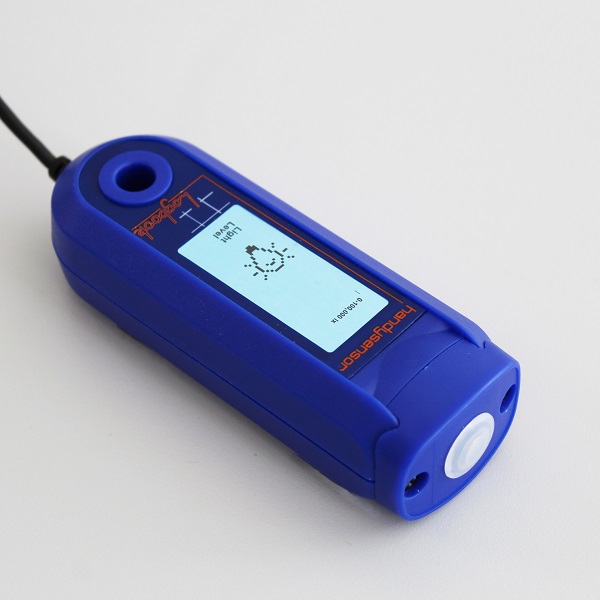 -10%
Sale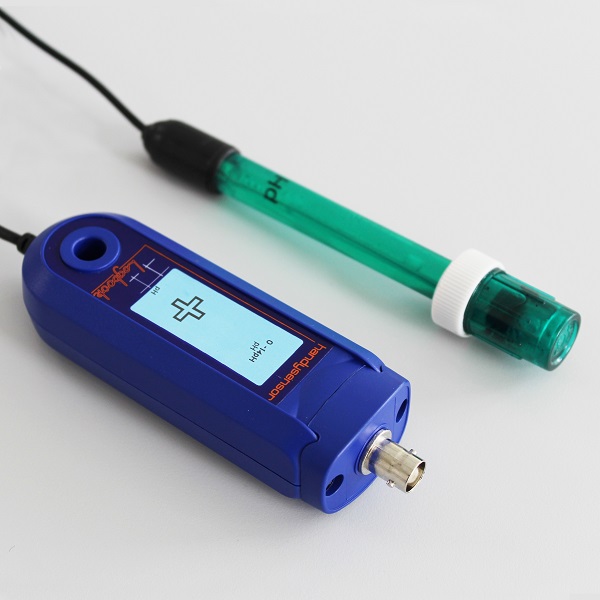 -10%
Sale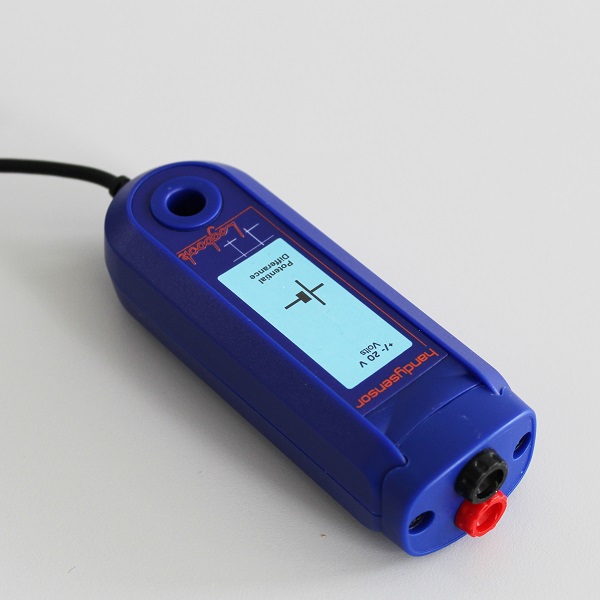 -20%
Sale
We would love to keep you up to date with all of our latest news, offers and new products.
If you would like to subscribe to our mailing list please click the button below.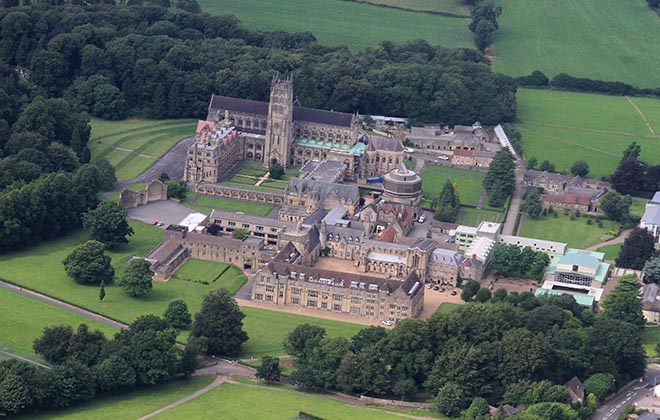 ScienceScope Limited
Downside School
Stratton-on-the-Fosse
Radstock
BA3 4RJ
enquiries@sciencescope.uk