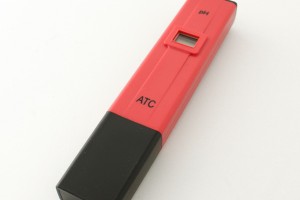 This new pH Probe Pen from ScienceScope is a wireless, cost effective solution ....
Read More »
If you want to get the most out of your new micro:bit then look no further tha....
Read More »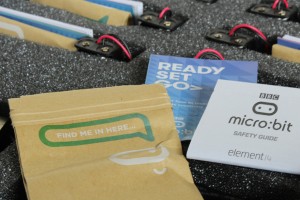 The BBC micro:bit is here!
The wait is finally over; the BBC micro:bi....

Read More »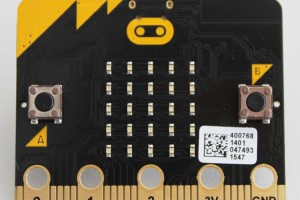 The micro:bit is here!
The micro:bit is a small handheld device desig....

Read More »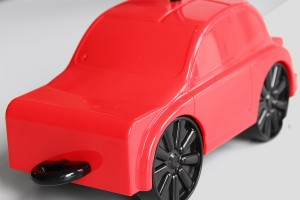 The DynaKar is a unique product that simplifies dynamics investigations in Scien....
Read More »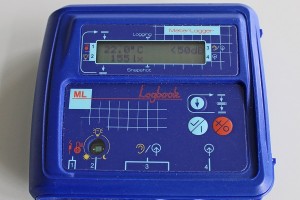 The Logbook ML with its built in sensors is a comprehensive datalogger for those....
Read More »
Latest Posts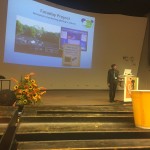 Introducing the micro:bit at the Mensch und Computer Conference, Germany
The micro:bit, a coding device designed for education, while unassuming in size....
Back to school – what's ahead for 2016/2017?
As the beginning of September and the rain and clouds set in, it's end of ....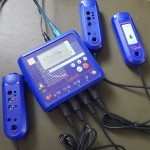 Indoor air quality: how much is it affecting our ability to work productively?
For a long time, reducing air leakage in buildings and thus making the environme....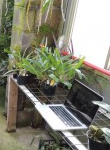 Microclimates and datalogging – a great way to engage students
One of the most exciting things about datalogging is that it enables students to....