Thanks for stopping by. Let us introduce ourselves. We are an education technology company based at Downside school near Bath, UK. We play a pioneering role in the development of digital skills and IoT in education, equipping young people for their future and contributing towards a more sustainable world.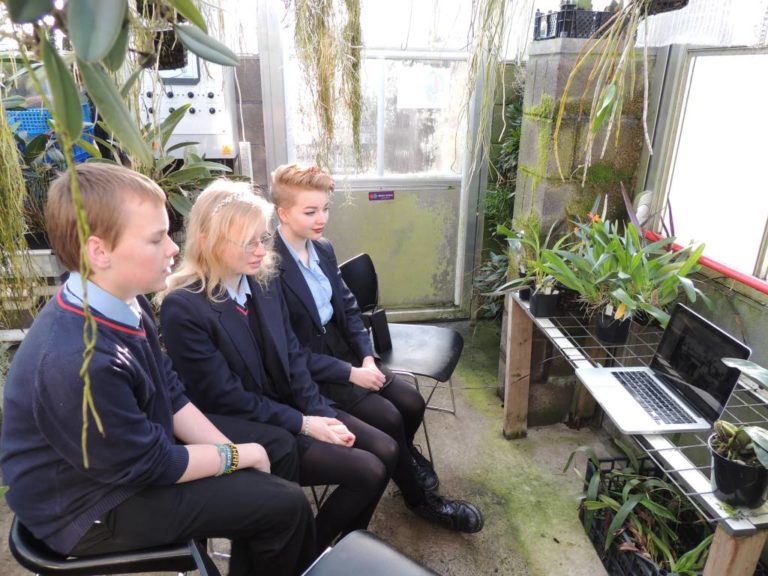 IoT@School is a framework designed to bring the Internet of Things (IoT) concept into the classroom through small and big environmental data collection, sharing and collaboration.
This consists of two key components; devices for data collection and the powerful Exploratory tool for data visualisation and data sharing.
The UN's sustainable development goals are a global call to action, here at ScienceScope we are committed to answering this call.
The demand for digital skills in the workplace is ever growing. Our vision is to drive positive change in digital education around the world.
We champion accessible technology and resources for digital education, throughout the curriculum, across multiple subject areas for students and adults alike.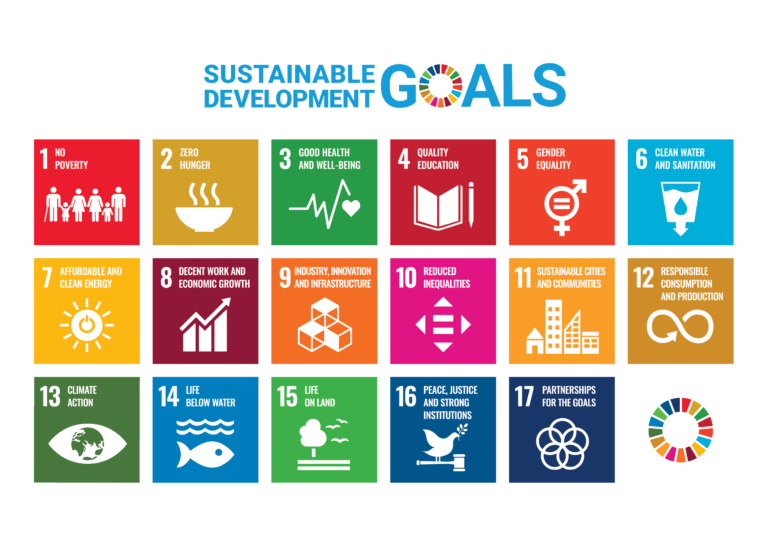 MicroMaker Education is a provider of education technology solutions, dedicated to bringing digital technologies into schools and communities around the world by integrating coding and crafting into STEM Education.
View the full product range, which includes 80+ hours of curriculum STEM resources at the MicroMaker website.
We would love to keep you up to date with all of our latest news, offers and new products.
If you would like to subscribe to our mailing list please click the button below.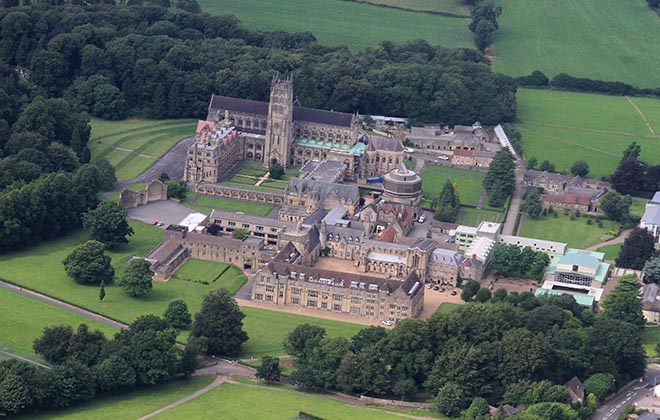 ScienceScope Limited
Downside School
Stratton-on-the-Fosse
Radstock
BA3 4RJ
enquiries@sciencescope.uk