At ScienceScope, we are fortunate to work with many exemplary UK Based and International Partners. These businesses operate across a wide range of key industrial sectors, including Education, Energy and Technology. These companies share our vision to advance and push beyond technological boundaries across education as a whole.
We have participated in several International Exposition events in recent years, including representing the UK at the Expo 2020 Dubai event in the UAE. We regularly engage with our partners for small and large scale projects and actively pursue bid work at the bleeding edge of the UK Technology sector.
We are proud to offer applicable solutions to Energy over-consumption issues encountered by educational institutions and businesses. Our range of products and resources support educational institutions of all stages of education with accessible technology and activities for the classroom.
We would love to keep you up to date with all of our latest news, offers and new products.
If you would like to subscribe to our mailing list please click the button below.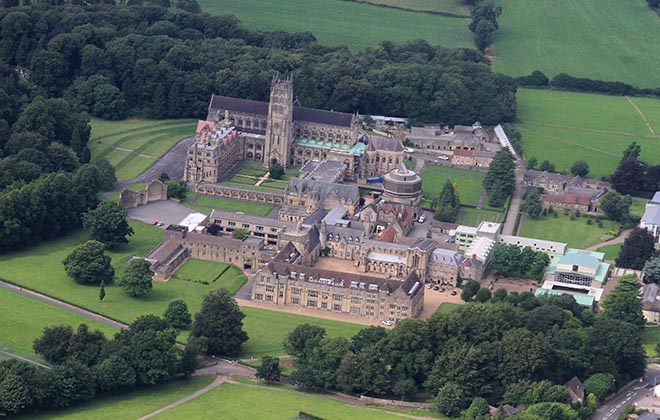 ScienceScope Limited
Downside School
Stratton-on-the-Fosse
Radstock
BA3 4RJ
enquiries@sciencescope.uk