We recommend that our customers sign up prior to placing their order to receive regular updates for our discounts and promotions.
If you wish to place an order via email or through the post use the contact information below.
(We require a Purchase Order number for orders not placed online)
For queries or support regarding our products and services contact our Sales Team using the email address below.
Customers can view our Warranty, Refund and Return Policies here.
If you are interested in joining our portfolio of international partners and distributors, we want to hear from you.
Visit the distributor page to find out more and forward your inquiry.
ScienceScope
Downside School
Stratton-on-the-Fosse
Radstock
United Kingdom
BA3 4RJ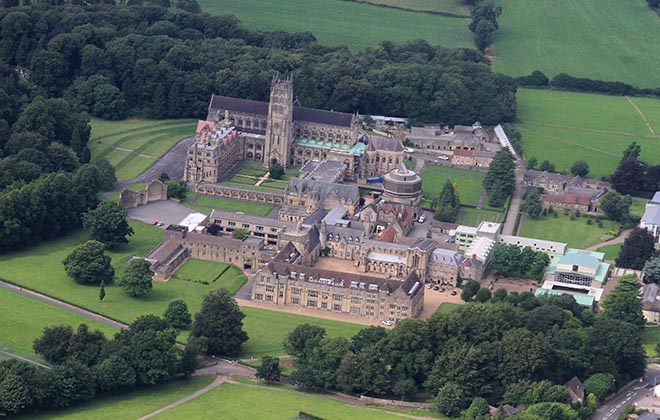 We would love to keep you up to date with all of our latest news, offers and new products.
If you would like to subscribe to our mailing list please click the button below.
Let us know how your digital education journey is progressing. Send us pictures and videos of your awesome creations and use the hashtag below.