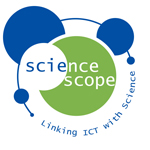 We at ScienceScope manufacture products in the UK and have done so for over 15 years. We pride ourselves on the high the quality products we produce and with the aid of our UK and international distributors we can offer a this to markets all over the world.
If you would like to inquire about becoming a distributor of our products please email us using the contact form below.
We are a member of the British Educational Suppliers Association (BESA).
Distributor List
UK
Philip Harris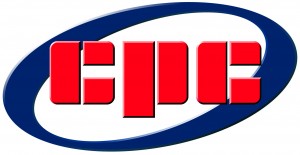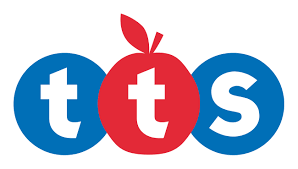 CPC
The Learning Partnership
TTS
Morleys
Spain
Italy
Portugal
Project Go
Malta
Slovakia
New Zealand
Singapore
Vietnam
Book & Educational Equipment
Hong Kong
Classroom
Edtronix
Phillippines
Matlab