We at ScienceScope manufacture products in the UK and have done so for over 15 years. We pride ourselves on the high the quality products we produce and with the aid of our UK and international distributors we can offer a this to markets all over the world.
If you would like to inquire about becoming a distributor of our products please email us using the contact form below.
We are a member of the British Educational Suppliers Association (BESA).
Media Direct / Campustore
Book and Educational Equipment
Delta Educational Supplies
We would love to keep you up to date with all of our latest news, offers and new products.
If you would like to subscribe to our mailing list please click the button below.
You will be taken to a sign up page where you can view our privacy policy and terms of use.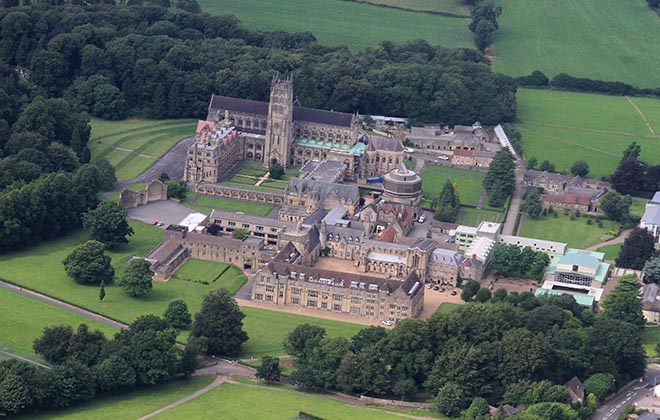 ScienceScope Limited
Downside School
Stratton-on-the-Fosse
Radstock
BA3 4RJ
enquiries@sciencescope.uk