This product line has been discontinued.
As such, no stock of this item will be maintained or be made available to order for the foreseeable future.
The DynaKar is a unique product that simplifies dynamics investigations in science, eliminating the need for lightgates and trolleys. It communicates with the computer via a wireless device to create distance and velocity graphs.
The DynaKar is extremely versatile and can be rolled along a simple ramp, or the loop track; alternatively accessories and masses can be easily attached for collision, air resistance and weight and mass investigations.
Easy setup with no drivers required
Wireless communication to the computer
100 samples per second
Resolution better than 1mm
Powered by 2xAA batteries
Applications
Velocity and acceleration dynamics investigations
Collision investigations
Crumple zone investigations
The software package required for the DynaKar is Insight iLOG VideoLab SELogbook Graphing 32/64 bit.
Each DynaKar is supplied with with a single user license of the software. If you require a new copy of the software please email us on sales@sciencescope.uk. 
Install the software, connect the DynaKar and you're away!
We would love to keep you up to date with all of our latest news, offers and new products.
If you would like to subscribe to our mailing list please click the button below.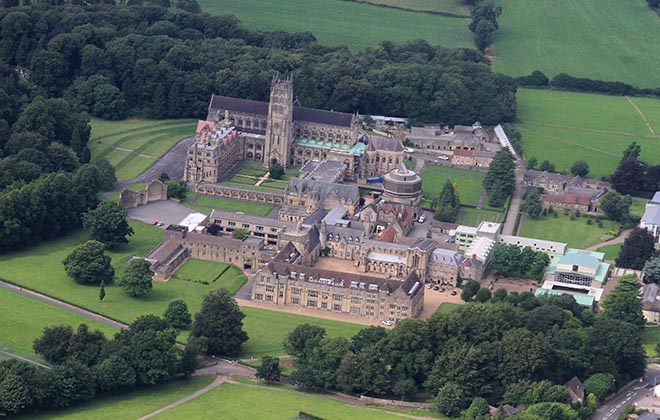 ScienceScope Limited
Downside School
Stratton-on-the-Fosse
Radstock
BA3 4RJ
enquiries@sciencescope.uk