Revolutionizing Learning Through Digital Education
At ScienceScope, we view digital education as a dynamic fusion of subjects and resources, offering students a profound grasp of how technology seamlessly intertwines with every academic discipline and its practical application in daily life.
Digital education leverages the power of digital technologies to revolutionize the STEM learning experience across a wide spectrum of subjects. In its simplest form, this approach involves incorporating devices such as smartphones and tablets into lessons, granting both educators and students instant access to a wealth of online resources.
Your Digital Education Journey: Introducing what we term the "Digital Education Journey." This journey constitutes a systematic process designed to cultivate digital proficiency within the classroom, with the ultimate goal of empowering students to wield technology with competence and innovation.
Our Digital Skills Projects
We are supporting UK and International Schools to deliver engaging and exciting STEM learning projects, activities and challenges to inspire innovation in students. 
Discover our comprehensive range of cutting-edge classroom equipment, software and enhanced learning resources designed to have a real impact in the classroom.
ScienceScope, in partnership with MicroMaker offer a range of STEM lesson plans and classroom activities for both Primary and Secondary learners. Discover more about these resources by viewing our offering on the MicroMaker website.
We would love to keep you up to date with all of our latest news, offers and new products.
If you would like to subscribe to our mailing list please click the button below.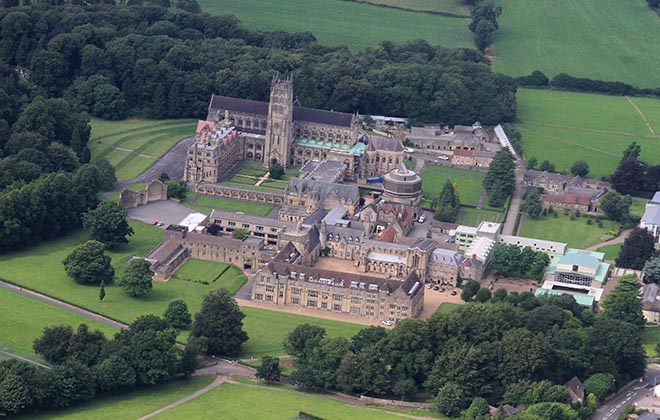 ScienceScope Limited
Downside School
Stratton-on-the-Fosse
Radstock
BA3 4RJ
enquiries@sciencescope.uk