Digital education is the use of digital technologies to aid and enhance learning across the full range of subjects. It can be by simply using devices such as phones and tablets within lessons to give teachers and students instant access to online resources.
At ScienceScope we see digital education as the combining of subjects and resources to give students a real understanding of how technology interlinks with all subjects across the board and how it fits into everyday life.
We have created what we call the digital education journey. This journey is a process of developing digital skills in the classroom with the aim to see students become competent and innovative with technology.
Our Digital Skills Projects
ScienceScope, in partnership with MicroMaker offer a broad range of STEM lesson plans and classroom activities for Primary and Secondary learners. Learn more about these resources by viewing our offering.
We would love to keep you up to date with all of our latest news, offers and new products.
If you would like to subscribe to our mailing list please click the button below.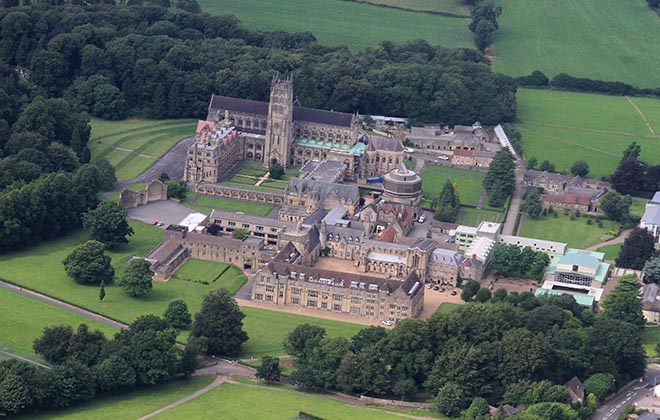 ScienceScope Limited
Downside School
Stratton-on-the-Fosse
Radstock
BA3 4RJ
enquiries@sciencescope.uk