Internet of School Things in Singapore
2015-09-07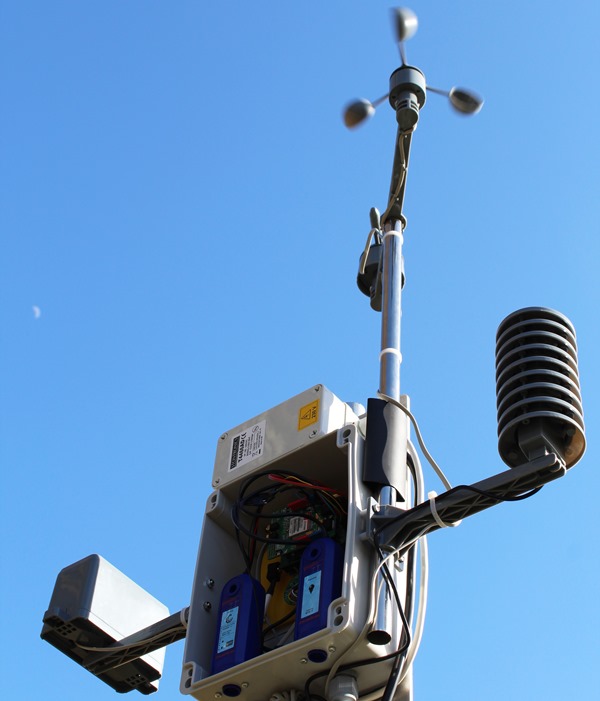 Following the success of our Internet of School Things Project in the UK we have recently gone global with the project! The Infocom Development Agency of Singapore has commissioned us to help launch Singaporean schools to engage with the Internet of School Things.
The Internet of Things is a concept about how we interact with data and the world around us which is gaining increasing traction in discussions about the future of technology. It envisions a world where machines constantly communicate with each other and share data which would be accessible to all.
The Internet of School Things was first envisioned through the pioneering Project DISTANCE, a project funded by Innovate UK and led by ScienceScope. The idea was to bring the Internet of Things into the educational sphere by equipping schools with logging and sensing equipment and providing an open-source platform, the Distance Exploratory to share the data gathered through the cloud.
The Singapore project will be based on a similar model and equip five schools with equipment that can upload data to the Distance Exploratory. They will then be able to share their data with each other and with schools in the UK making data sharing a truly collaborative experience. David Crellin, CEO of ScienceScope will be travelling to Singapore at the end of September to get the project underway.
Other ScienceScope news
Sale: 15% off all products
New sensors for 2015