ScienceScope Dev Diary: Hardware – Entry 2
2023-09-06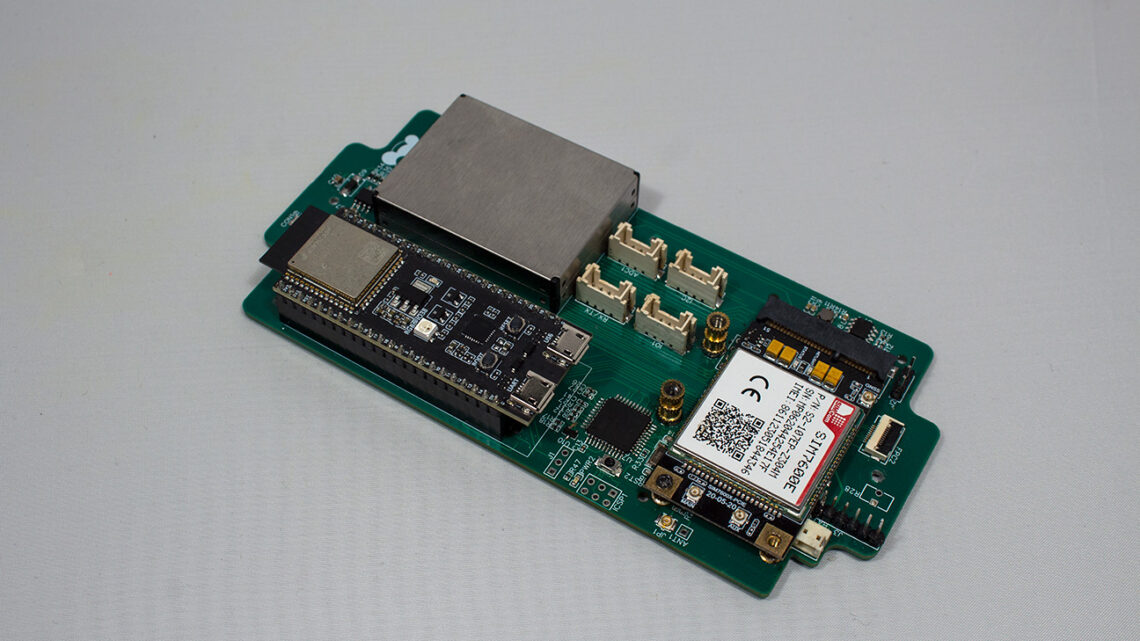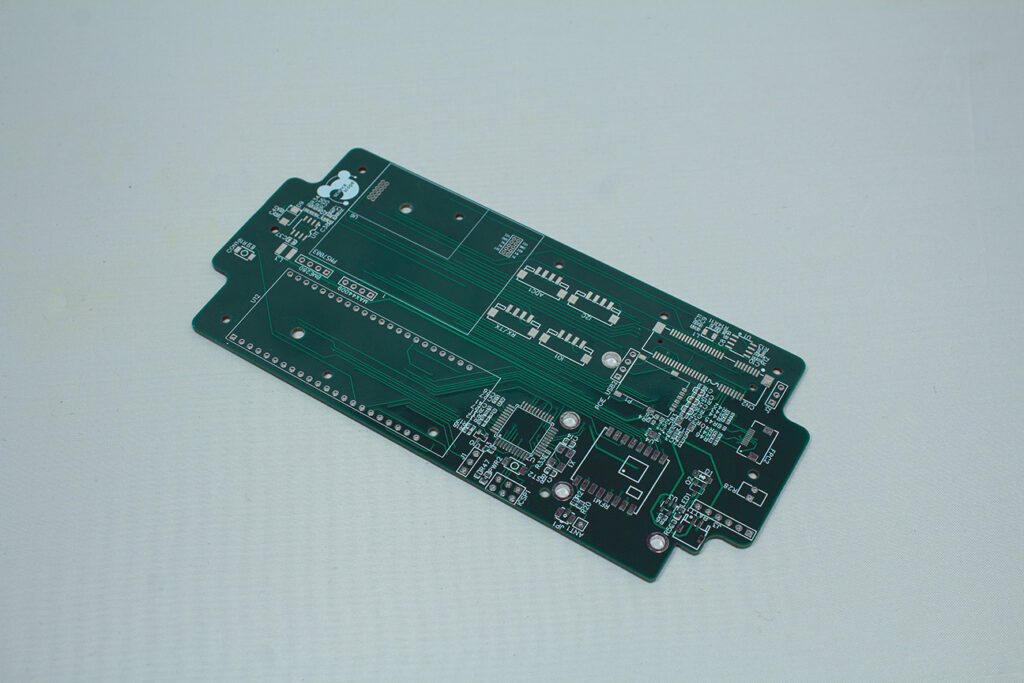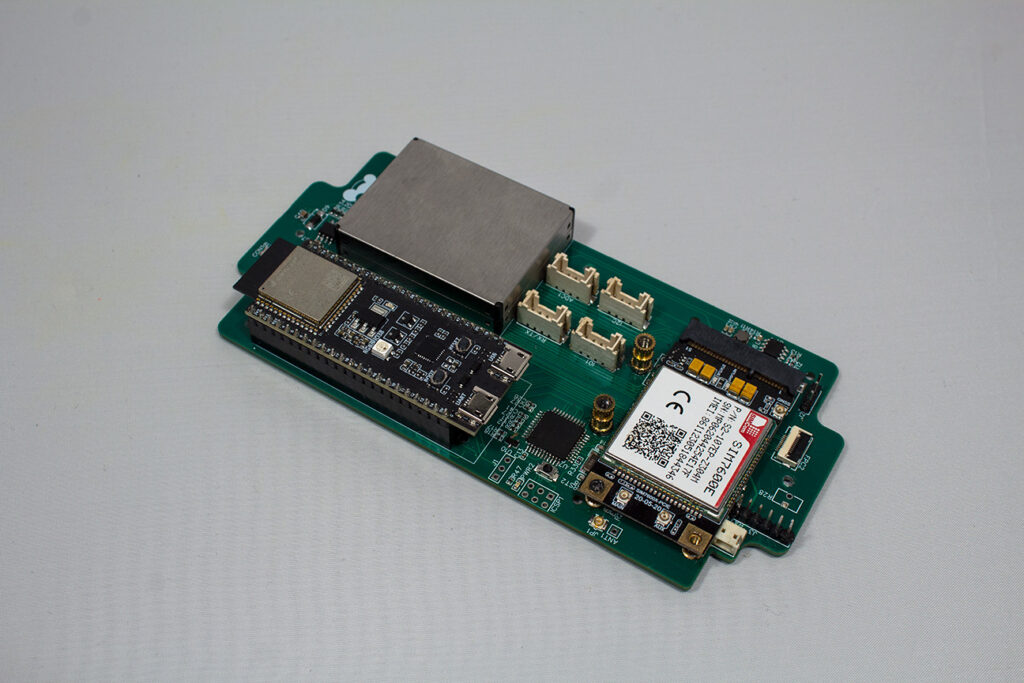 Dev Diary: Hardware Entry 1
Today's Progress: My name is Josh and I'm the Product Development & Technology Manager at ScienceScope. We're now into the second development diary update.
This week ScienceScope have been developing our latest revision of the ScienceScope IoT Interface board. We've gone through numerous revisions to create an IoT board that matches our requirements and that of hobbyist and commercial use cases.
The ScienceScope IoT Interface board is designed to meet a wide variety of IoT applications such as air quality, classroom environments, weather etc. the board allows for low power applications which can be powered via a Li-Po battery. The board is based around the ESP32 family of SoC, thus enabling the use of Wi-Fi and Bluetooth with built in functionality.
The board includes an ATMega32u4 which acts as the sensor interface, expanding this wireless connectivity with LoRaWAN compatible modules and an mPCIe connector. This enables the use of different wireless technologies like 4G, 5G, NB-IoT, LPWAN etc.
The board has space for some built in sensors such as particulates, CO2, and temperature. As mentioned in the previous dev diary this board is designed to interface with our Gas Interface A4 Series board via Grove connectors.
Challenges Encountered: In an early revision we decided to remove Ethernet functionality from the board as I required to use of many IO pins which would limit other functionality.
We are currently working through numerous tests to improve the power efficiency and improve supported wireless modules. The final challenge we had was making it compatible with off the shelf boxes. Our board is designed to fit in an MC001068 enclosure which is IP65 rated.
Insights Gained: Understanding and improving low power circuits to maximise the versatility of the ScienceScope IoT Interface board. Learning about the different sleep modes that the Esp32 offers as well as the ATMEGA32u4 to allow for long term logging with batch data uploads.
Next Dev Diary: In our upcoming dev diary entry, we're gearing up to experiment with new compatibility for the Gas Interface A4 Series sensor board with the ScienceScope IoT Interface board to demonstrate ScienceScopes IoT capabilities with our IoT Exploratory.
Thank you for following our development journey! If you have any queries, would like to discuss our product further or discover how we can apply our technologies to a project of your own, please message me at josh@sciencescope.uk, we look forward to hearing your thoughts and suggestions!
We would love to keep you up to date with all of our latest news, offers and new products.
If you would like to subscribe to our mailing list please click the button below.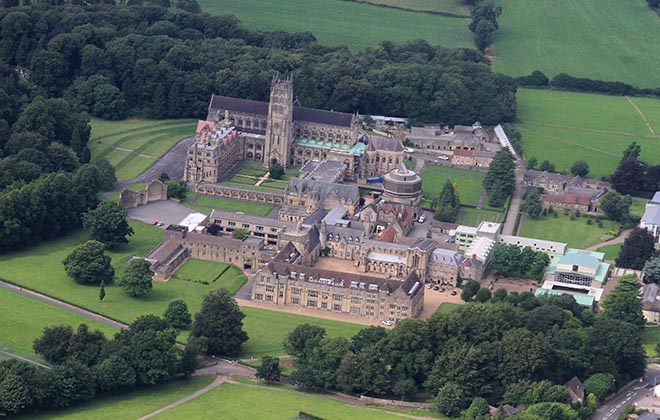 ScienceScope Limited
Downside School
Stratton-on-the-Fosse
Radstock
BA3 4RJ
enquiries@sciencescope.uk