ScienceScope Dev Diary: Hardware – Entry 1
2023-08-17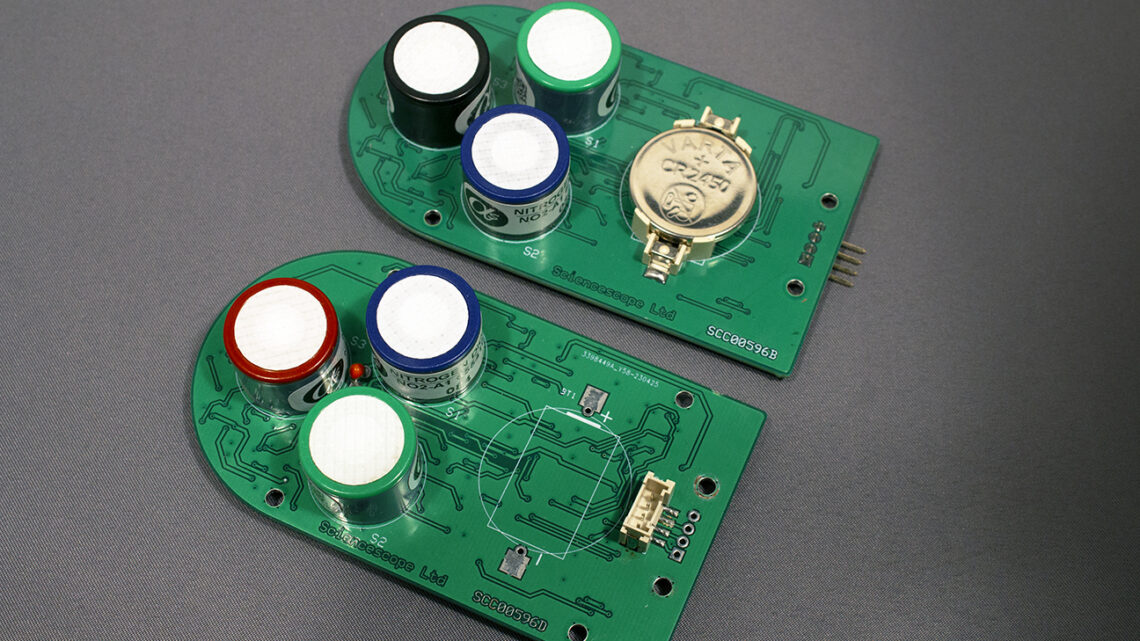 Today's Progress: My name is Josh and I'm the Product Development & Technology Manager at ScienceScope. We wanted to commence a fortnightly development diary to provide you with a valuable insight into the hardware and software development process behind some of our latest product innovations.
This week ScienceScope have been developing our Gas Interface A4 Series for Air Quality applications. ScienceScope have previously used AlphaSense electrochemical cells in our traditional Dataloggers. However, an exciting project in collaboration with one of our clients spurred us to integrate them into our IoT devices.
Our journey with the Gas Sensor interface led us to create a solution that boasts remarkable compatibility across a diverse range of hardware platforms. To start, we adopted an I2C interface, effectively paving the way for utilization with Arduino and Raspberry Pi devices. What's truly exciting is that our board can now acquire precise data on CO, VOC, NO, and NO2 gases, with a canvas open for the incorporation and testing of additional gas sensors in future developmental phases.
Challenges Encountered: When testing these gas cells great care needs to be taken when using calibration as these gasses can be harmful depending on the concentration. The gas cells have a warmup period before they produce accurate readings. This is why our board has been developed with a coin cell battery. The use of a cell battery enables the board to be powered down for low power applications while keeping the gas cells active ready for accurate readings.
Insights Gained: Our versatile board is designed to take full advantage of a wider range of gas cells than in previous iterations of gas sensor products. Our new Gas Interface A4 Series sensor board should be perfectly suited for a wide range of potential applications. Our board can be further calibrated, allowing us to finely tune sensitivity and ranges of readings to suit specific use cases.
Next Dev Diary: In our upcoming dev diary entry, we're gearing up to expand the horizons of the Gas Interface A4 Series sensor board, we will exploring further applications by trialling its use with additional IoT hardware, opening avenues of innovation and possibility.
Thank you for following our development journey! If you have any queries, would like to discuss our product further or discover how we can apply our technologies to a project of your own, please message me at josh@sciencescope.uk, we look forward to hearing your thoughts and suggestions!
We would love to keep you up to date with all of our latest news, offers and new products.
If you would like to subscribe to our mailing list please click the button below.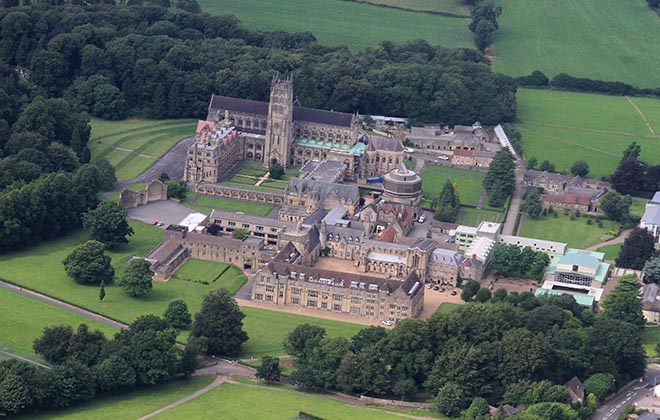 ScienceScope Limited
Downside School
Stratton-on-the-Fosse
Radstock
BA3 4RJ
enquiries@sciencescope.uk