The official BBC micro:bit iOS app is now live
2016-04-01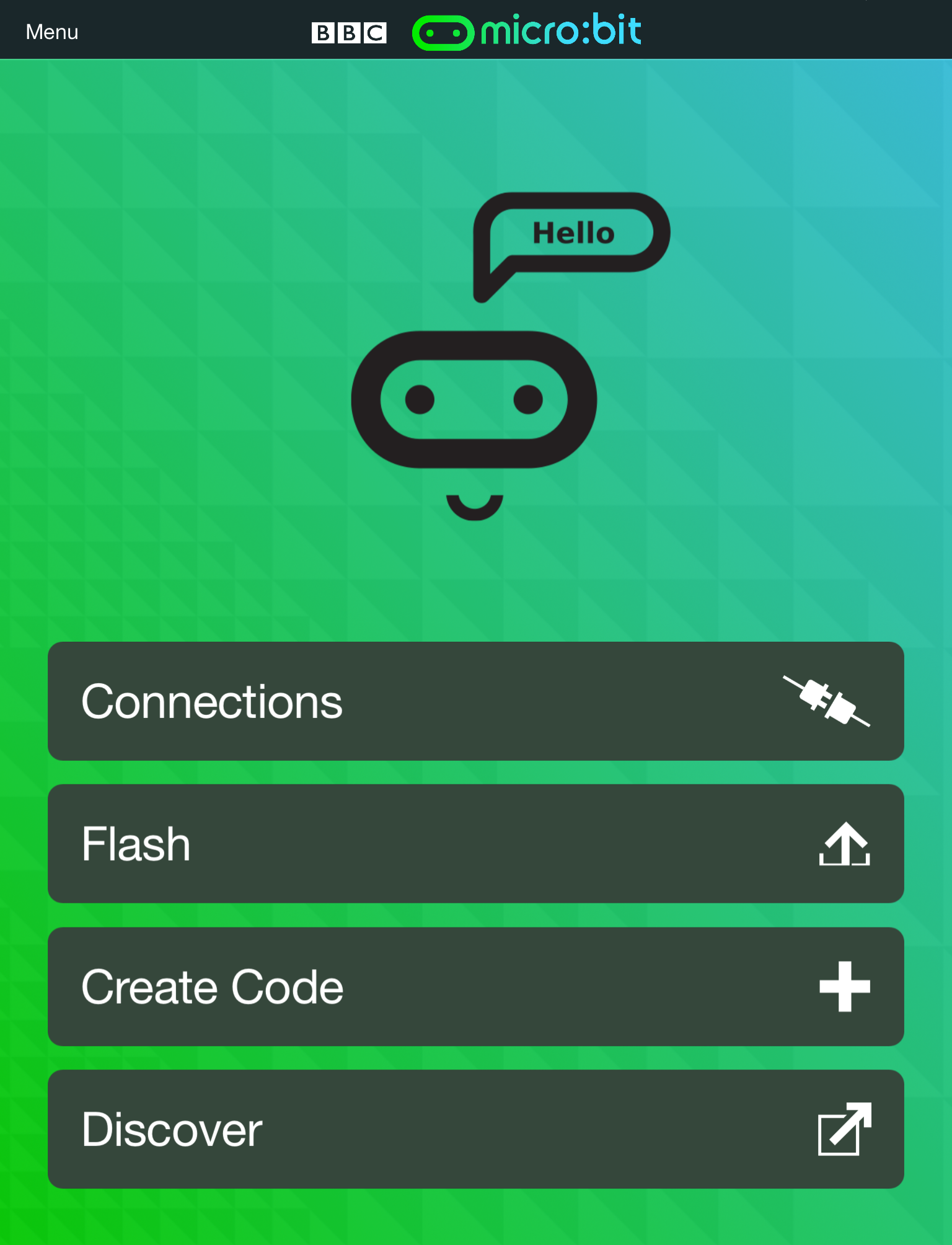 Last week saw the launch of the ground-breaking BBC micro:bit, a pocket-sized codeable computer that allows young people to get creative with technology, which is being delivered free to all year 7 or equivalent students in the UK. Hard on its heels follows the launch of the BBC micro:bit iOS app, the essential link between Apple devices and the BBC micro:bit. It will be available as a free download from the Apple Store from 31 March 2016.
Designed to be used inside and outside the classroom, the app enables children to code on the go and bring their ideas to life whenever and wherever a moment of inspiration hits them.
The app, developed by Insight Resources in collaboration with BBC micro:bit partner, ScienceScope, enables the user to program the BBC micro:bit using Bluetooth Low Energy (BLE).  An iPad or iPhone can be 'paired' to the BBC micro:bit and transfer students' projects between devices  in a single click.  It also provides direct access to the BBC micro:bit online code editors so that users can create code on their iOS device.
Find out more about the iOS app:
Download the app from the Apple Store
Official ScienceScope iOS app page
Official Insight Resources iOS app page