If you're new to programming or looking for an effective tool to help teach it then Mr Bit is the software package for you. Mr Bit was developed by Insight Resources in collaboration with ScienceScope and is aimed at entry level programming using the BBC micro:bit. Do you know what programming syntax is? No matter – Mr Bit is a programming language for coding in plain English. "When button is pressed turn on red light" is an example of how easy it is to understand and program Mr Bit is.
What can I do with Mr Bit?
Program the BBC micro:bit in plain English
Create real world scenarios
Show images, animations, messages and graphs
Control external devices connected to the micro:bit
Design and play games
Make measurements and do calculations
Compose and play musical tunes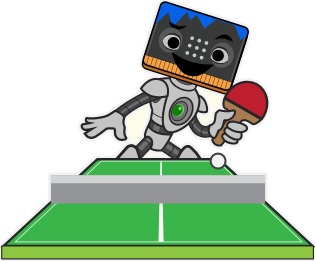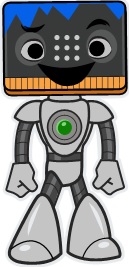 You decide on inputs and outputs, Mr Bit offers you choices and uses them to build a program script in plain English. You can run your scripts using the run mode simulator to see how your code works and any adjustments need to be made.  Then, at the touch of a button, Mr Bit controls the BBC micro:bit via Bluetooth wireless or USB connection.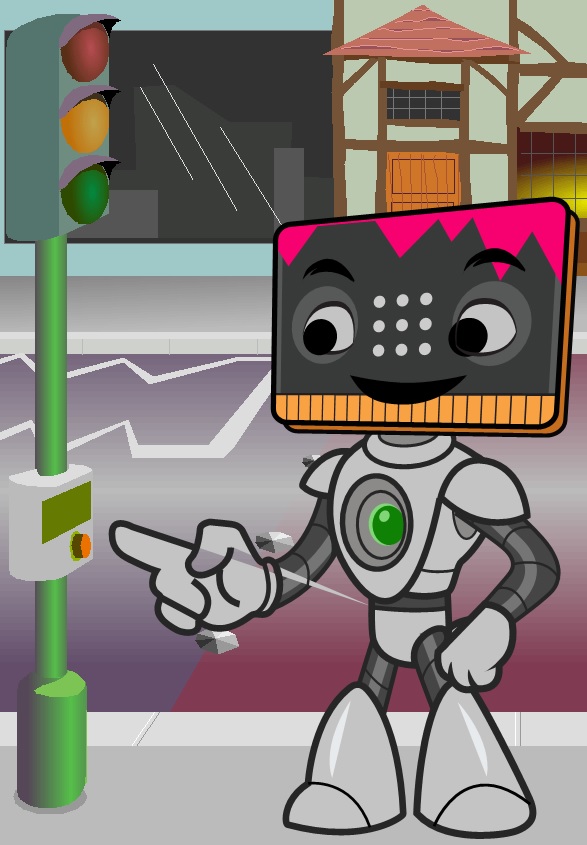 Mr Bit is compatible with Windows PC versions 7 to 10 and is available in the Apple store for IPads.
Mr Bit is a valuable tool for developing the logical thinking required in conventional computer languages.
The app comes fully equipped with:
Tutorials – helping you start building and programming different types of control system
Exercises – helping you learn how to create a variety of activities with the BBC micro:bit
Projects – Ideas for working models which you can build and control with the BBC micro:bit
Example control systems – illustrating different types of programs for the BBC micro:bit
Ideal for beginners and Key Stages 2 & 3