HOPES Sustainability Project – Bromley
Empowering Schools for Greener Futures:
Educational facilities often grapple with a silent yet significant challenge: energy wastage. The routine functioning of schools frequently leads to unnoticed energy leaks, resulting in escalating bills and an expanding carbon footprint. The pressing need for energy efficiency has gained global attention, as highlighted in the recent COP-26 proceedings in Glasgow, UK, emphasizing the urgency for sustainable practices.
Unveiling the HOPES Sustainability Project: Pioneered through collaborative efforts between ScienceScope and SmartCool, the HOPES Sustainability Project marks a turning point in energy management. This initiative has ushered IoT-based energy monitoring technology into six primary schools in Bromley, UK. By strategically placing our advanced energy monitoring devices across their energy distribution networks, these schools have taken a remarkable step towards efficiency.
Harnessing IoT for Energy Insight: The heartbeat of this endeavor lies in the Hopes Sustainability Power Radar, a groundbreaking energy monitoring platform developed in partnership with Centrica Business Solutions. This platform empowers participating schools to dive into real-time energy consumption data, providing them with the tools to detect anomalies and inefficiencies in their daily operations.
Transforming Data into Action: Beyond data gathering, the Power Radar platform equips schools with a newfound ability: the capacity to diagnose and mitigate potential energy wastage. Through informed insights gleaned from daily operations, schools can identify areas for improvement, enabling smarter energy management practices.
Join the Movement: The HOPES Sustainability Project extends an invitation to schools eager to embrace change. By participating, your school gains access to a transformative energy management approach, contributing not only to your own efficiency but also to a collective endeavor to reduce national energy wastage.
As we stand at the crossroads of environmental responsibility and technological innovation, the HOPES Sustainability Project lights the path for schools to become stewards of energy efficiency. The opportunity to make a difference is within reach. Discover more about this remarkable initiative on the HOPES Sustainability Project landing page and take a step towards a greener future.
We would love to keep you up to date with all of our latest news, offers and new products.
If you would like to subscribe to our mailing list please click the button below.
You will be taken to a sign up page where you can view our privacy policy and terms of use.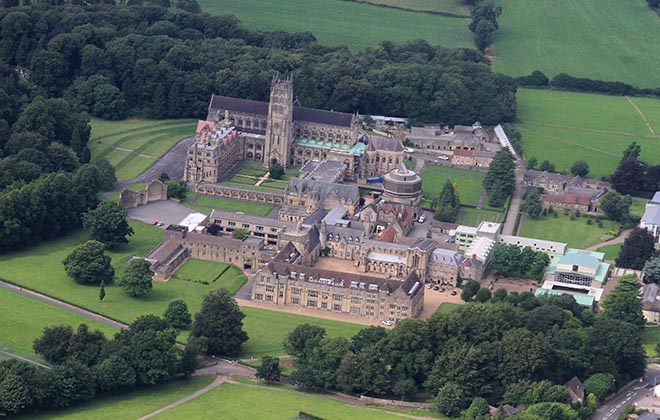 ScienceScope Limited
Downside School
Stratton-on-the-Fosse
Radstock
BA3 4RJ
enquiries@sciencescope.uk
[fts_twitter twitter_name=ScienceScopeIoT tweets_count=3 twitter_height=400px cover_photo=no stats_bar=no show_retweets=no show_replies=no]