Connected Places Trade Mission to China
2019-09-04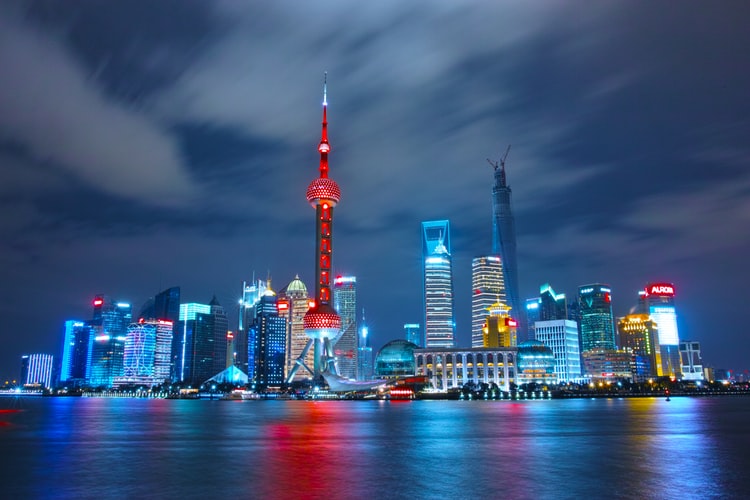 Last week was an exciting time for ScienceScope. We were invited to attend the Connected Places trade mission to China. The trade mission ran over 5 days where our CEO, David Crellin had the opportunity to meet government institutions and companies dedicated to developing technology that connects and helps us understand the environment we live in.
Early on in the trip, David had the pleasure of meeting the Chengdu government. He also visited the emerging tech hub known as the Chengdu high tech zone. Here he had the opportunity to meet a number of Chinese tech companies and start-ups.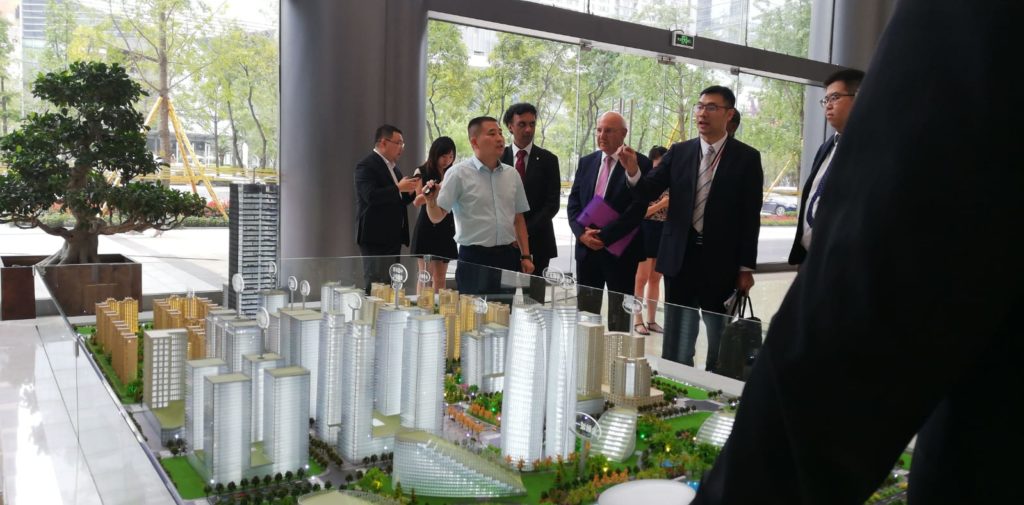 Visit to Chengdu High Tech Zone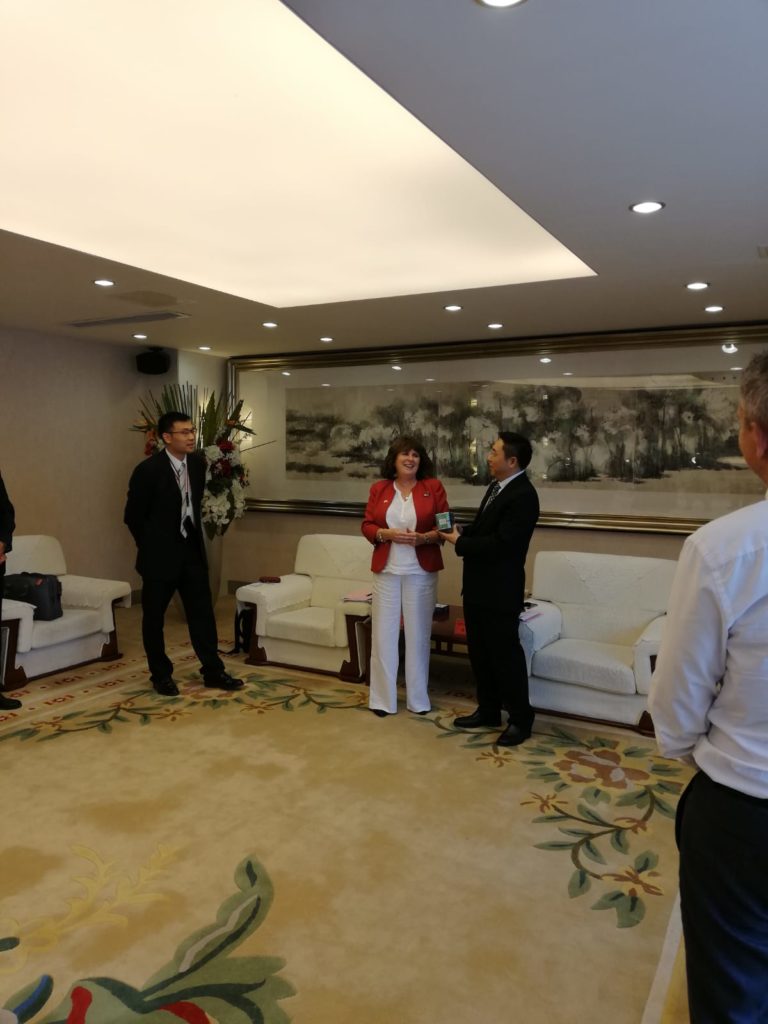 Meeting the Chengdu Goverment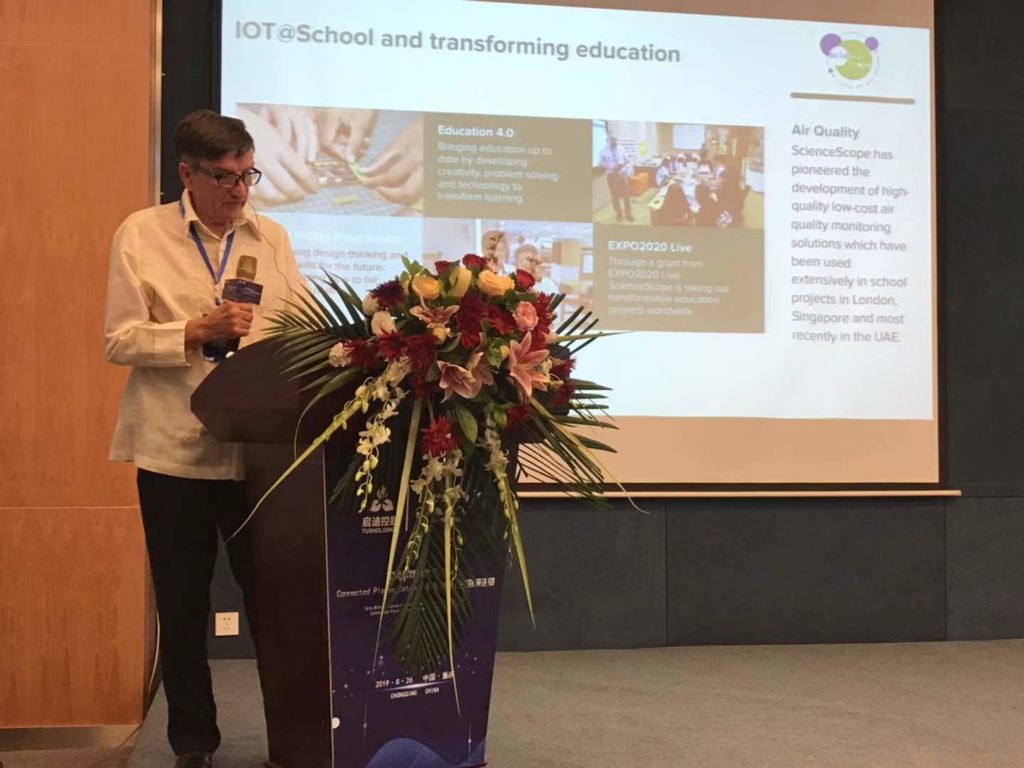 Part of the trip was to attend and speak at the UK-China Future Intelligence Collaboration Summit in Chongqing.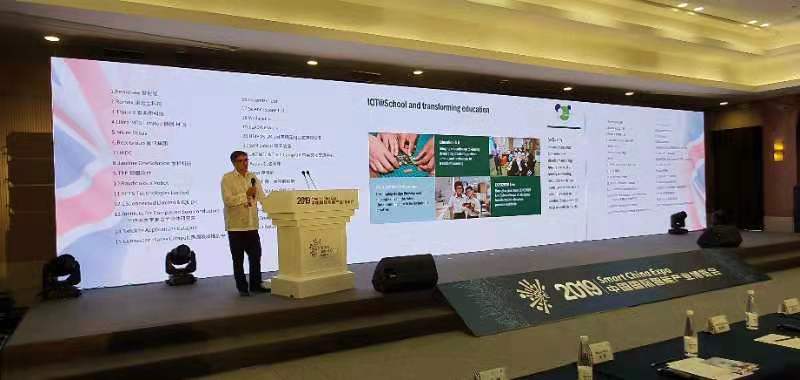 David speaking at the UK-China Future Intelligence Collaboration Summit 2019
Throughout the mission David had the opportunity to connect with a number of tech companies and institutions to gain an insight into how to break into this high growth area in the Chinese market. David met potential customers, business partners and decision makers to discuss how our IoT@School technology can work in China.
Overall the trade mission was a great success and we hope that in the near future we can partner with Chinese companies and begin trading in the Chinese tech market.