This tutorial will take you through the IoT@School system from choosing a device from the selection available to viewing and analysing your data in the cloud using the IoT@School Exploratory.
In the bottom right corner of each page there is an icon like the one to the right. This icon will take you through to the next page of the tutorial. Alternatively if you wish to go back to the previous there will be an icon in the bottom left corner of each page.
If you have any questions at any point during the tutorial you can click on the phone icon which can be found in the top right of each page. This will take you to our contact us page where you can call us, fill in a contact form or email us.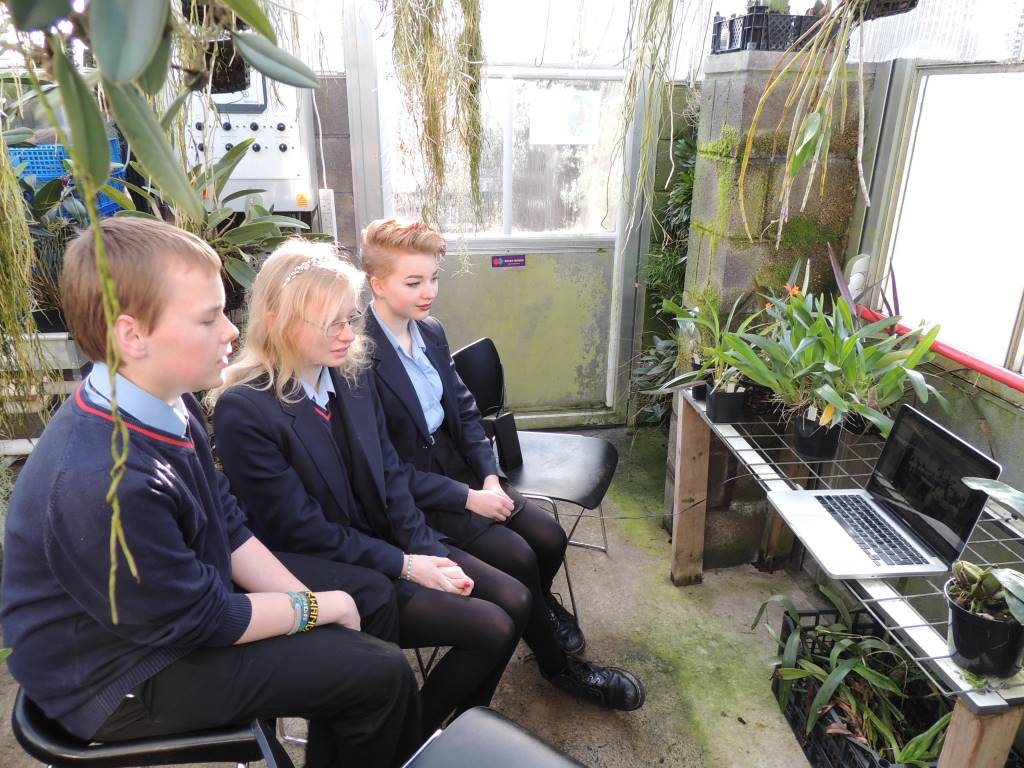 You are now ready to begin the tutorial of the IoT@School then click the icon below.