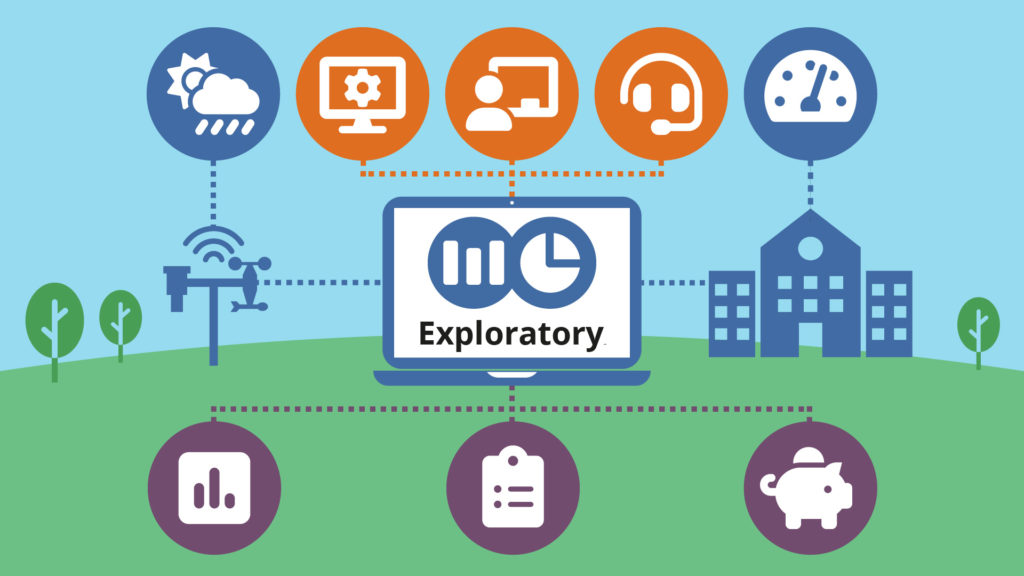 Introduction to Energy Monitoring
All too often, educational facilities encounter a high degree of energy wastage occurring during day to day running of the site, which can be challenging to identify or address without manual intervention. Consistent wastage from both Gas and Electricity consumption is responsible for driving energy bills higher, month on month and year by year. This inefficiency increases the size of your School's carbon footprint, contributing to national energy wastage in the UK. Recent COP-26 proceedings held in Glasgow UK, between October – November 2021, highlighted that efficient energy planning has become a necessary reality, as the UK Government introduces greener measures.
A direct result of ScienceScope's latest project developments, in partnership with SmartCool, the HOPES Sustainability Project aims to introduce IoT based energy monitoring technologies to schools around the UK. Our energy monitoring devices can be installed across the energy distribution network of Schools and making use of the Hopes Sustainability Power Radar energy monitoring platform can highlight current energy consumption for Gas and Electric in real time.
ScienceScope have developed new Energy Monitoring packages available on the Exploratory website.
Bespoke packages are available via consultation.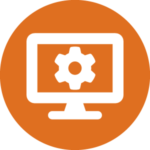 Access to the ScienceScope Exploratory
Access to Centrica Power Radar energy monitoring platform
Data Visualisations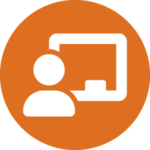 Data-led teaching resources
Lesson Plans and Activities
Group Projects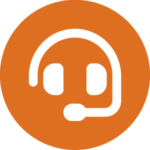 Smart Energy Monitoring system installation
Technical Support available for software and hardware
Guides and Instructions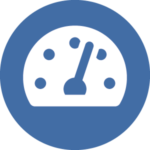 IoT Main Intake Energy Monitor
IoT Bridge
Up to 3 Phase Sensor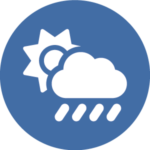 Solar Sensor
Wind Sensor
Temperature Sensor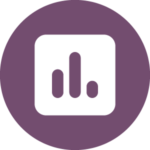 24 hour pattern usage down to 5 minute intervals

Live Energy Consumption Data

Historical Energy Consumption Data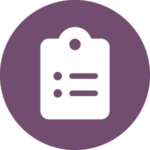 Efficient Energy Planning
Confirmation of accuracy of metered billing
Usage pattern analysis
Baseload analysis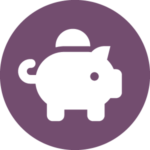 Initial Consultation to address energy concerns
Estimate of potential savings on energy billing
Support to reclaim overcharging if errors are identified
The IoT Energy Monitoring Project provides the following benefits to participating schools:
Installation of IoT based energy monitoring devices
Power Radar; Effective IoT based energy monitoring online platform
Provision of STEM learning resources for the classroom
Energy Data gathered by these devices is securely transmitted over cellular networks and stored securely in the cloud. The Power Radar platform provided by Centrica Business Solutions allows participating schools to review energy monitoring data gathered throughout daily operations in order to diagnose potential issues and wastage that can be addressed to enable more efficient energy management.
In addition to this service provision, educational resources are being developed to be made available to participating schools for use in the classroom to support STEM learning about climate change and energy management issues.
The opportunity for your school to become involved in this project is still open! You can find out more about current participation by reading the Hopes Sustainability project blog post.
We would love to keep you up to date with all of our latest news, offers and new products.
If you would like to subscribe to our mailing list please click the button below.
You will be taken to a sign up page where you can view our privacy policy and terms of use.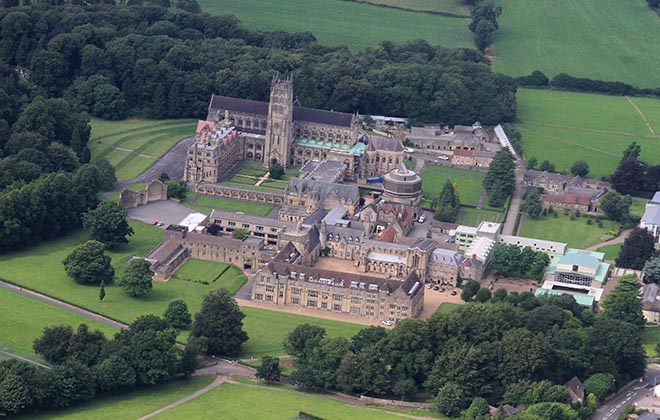 ScienceScope Limited
Downside School
Stratton-on-the-Fosse
Radstock
BA3 4RJ
enquiries@sciencescope.uk