ScienceScope is a leading designer and supplier of cutting-edge school technology and science equipment. We are passionate about making science and technology engaging and accessible at all levels of education.
Our initiative provides an accessible and practical approach, to engage both teachers and students in technology development. A particular focus is set on environmental issues such as the weather, climate change and energy consumption. Forming a comprehensive understanding of how technology, data collection and analysis can be used to address real-world challenges is key.
Our holistic approach combines site operations with classroom equipment, data analysis and learning resources, providing an ecosystem of educational technology, inspiring and preparing the next generation for the future job market. We provide a broad range of digital scientific equipment and comprehensive learning resources enable educational institutions to deliver an immersive learning experience that encourages student innovation. 
Our Energy Monitoring and Data Analysis services support educators in achieving environmental goals. We achieve a loss cost solution by installing environmental and energy monitoring hardware and sensors. Our Exploratory system analyses data obtained from our energy monitoring system to make informed changes, improve learning conditions, reduce energy wastage and emissions, and save money on operational costs.
Founded in 1983, ScienceScope revolutionised the education market by introducing Datastore software on the BBC micro-computer helping to launch the concept of datalogging as a teaching tool within the school environment. Since that time our Logbook dataloggers and software have been developed into a professional data analysis and datalogging tool, covering all areas of science education from early years through to higher education both within the UK and internationally.
In 2016, we participated in the BBC micro:bit project where we developed tools and resources for the micro:bit ecosystem and now provide kits, training and resources for STEM activities. With the creation of our IoT Exploratory system ScienceScope has branched out to aid with research for institutes such as the University of Bath and the University of Bristol providing environmental sensors combined with our IoT system and analysis tools.
In 2020, ScienceScope were proud to represent the UK at the Expo 2020 Dubai in the UAE. Our CEO David Crellin participated in seminars with attendees, garnering awareness for meeting Energy consumption reduction goals through the application of Smart Energy Monitoring systems to combat climate change.
Most recently we are working with international partners to provide accessible IoT energy monitoring systems for UK based educational institutions and businesses. Producing teaching materials for staff and learning resources for students, working with faculty to reduce energy consumption and operational costs. We understand that practical solutions require the full engagement of all involved parties and are committed to supporting the holistic delivery of our projects.
Partners and Distributors
We would love to keep you up to date with all of our latest news, offers and new products.
If you would like to subscribe to our mailing list please click the button below.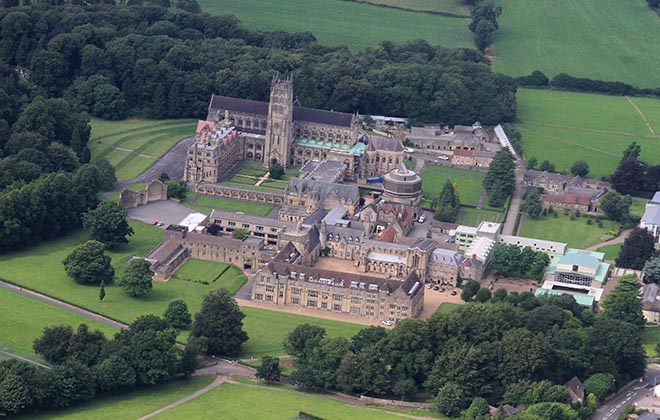 ScienceScope Limited
Downside School
Stratton-on-the-Fosse
Radstock
BA3 4RJ
enquiries@sciencescope.uk