Sale: 15% off all products!
2015-09-07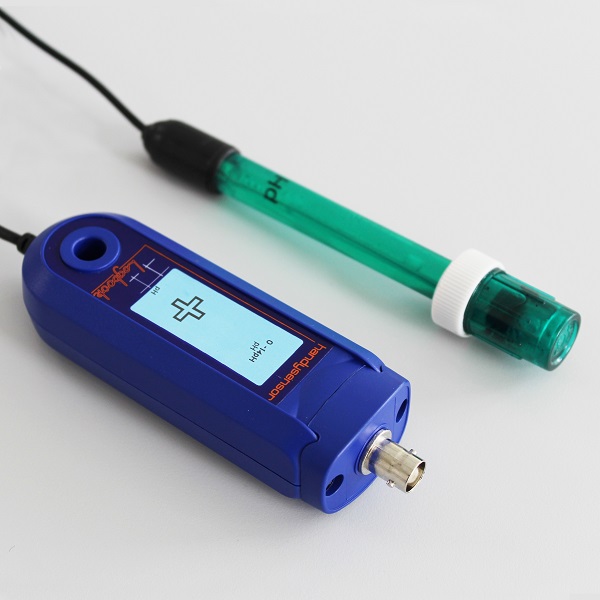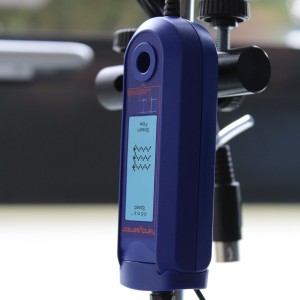 To celebrate
30 years of ScienceScope and the launch of our new website we are having a sale of 15% off all of our products throughout September and October*. Hurry now to make the most of these fantastic prices!
Use coupon code launch2015 when placing your order to get your discount.
For further offers please view our offers page.
*Offer only applies to purchases made online; purchase order facility available.
Other ScienceScope news
New for September 2015!
The micro:bit is coming!
Internet of Things Project in Singapore